About He Said She Said
A fun, entertaining duo from the small Grey/Bruce County area, Shane and Jess have teamed up to collaborate on original music and to have fun playing covers.
Shane comes from a rock background being in many bands over the years. Coaching for Sara, Boondoggle, The Ultrasounds to name a few.
Jess is a theatrical singer being in many musicals with the Grey/Bruce Singers and is also currently in the band Dragonfly covering many old classics, such as Nat King Cole, Frank Sinatra, and Etta James.
When Shane first heard Jess sing, he was very impressed with her range and beautiful clarity. Shane had previously written some material that didn't quite fit his rock genre and realized Jess' voice was a perfect fit.
In October of 2020, Shane approached Jess with his ideas and she excitedly joined forces with him. Since then they have worked hard on their craft and have become best friends, as it shows in their acoustic videos and live performances.
Shane and Jess have been working the live circuit since they've met, and continue to look for new and exciting venues, while continuing to play for their main clients. He Said She Said have released 3 original singles, and continue to add their original creations to all streaming platforms.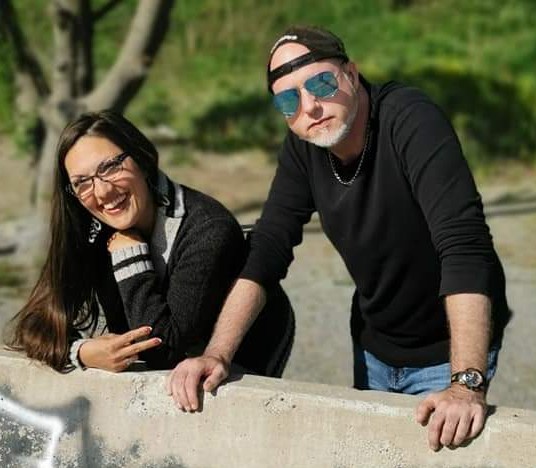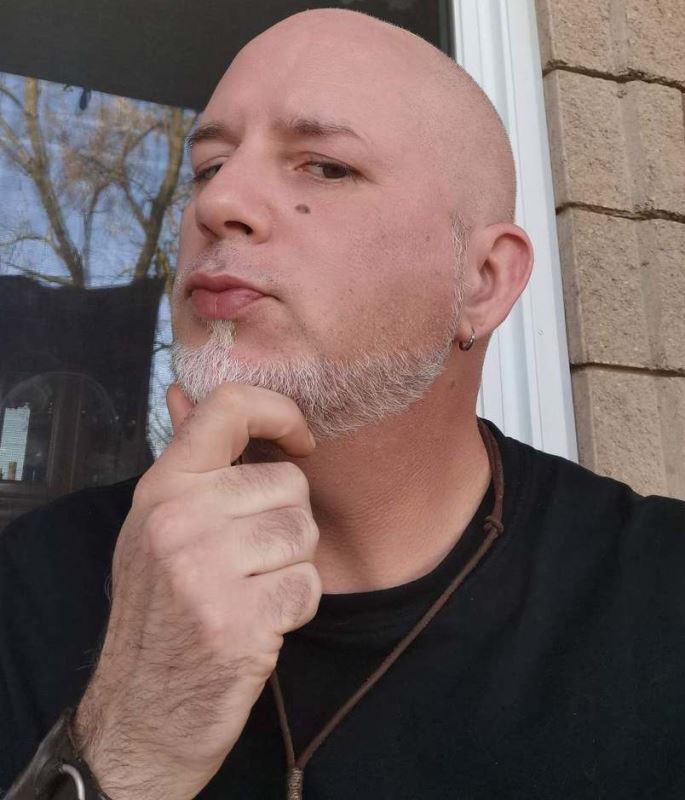 He Said About Jess
Jess started her career as a singer at a very young age. If it wasn't at church, it was performing with her sister for her parents or people who just came over for a visit.
She has had both voice and piano lessons and found that singing is her true love.

In grade 8 she won the award for musician of the year, and later became the vocal lead of her high school band.

Acting is also one of Jess' passions which has brought her to some lead rolls in plays and musicals, one being Rose Alvarez in Bye-bye Birdie. Being able to act and sing has really helped Jess out of her shell and has given her confidence while performing.

Jess also sings with another act, Dragonfly, where she performs songs from musical icons such as Nat King Cole, Etta James, and Fank Sinatra to name just a few.

She really enjoys her new challenges with song writing, and finds it quite thrilling. Music is most certainly one of the greatest joys in her life along with her awesome family and amazing friends who support her in all that she takes on.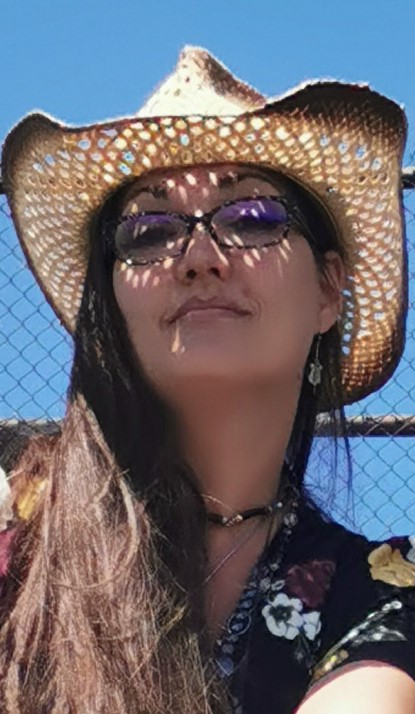 She Said About Shane
Raised in the small town of Walkerton, ON. Shane grew up having many musical influences from Dean Martin to Foo Fighters and everything in between. Shane began as a drummer at the age of 16. He later became the lead vocalist for the 90's indie rock band 'Boondoggle'.

Working with great musicians over the last 30 plus years, Shane has learned a thing or two from them. He taught himself guitar and started to write. Since then Shane has been in several bands, including but not limited to, The Ultrasounds and Coaching for Sara.

Shane writes songs from the heart, and mostly from personal experience. With melodic melodies, catchy hooks and meaningful lyrics, Sawyer brings a certain element to the song writing process.
He is extmely excited to be working along side with such a talented vocalist as Jess, and can't wait to see what the future brings for both of them.